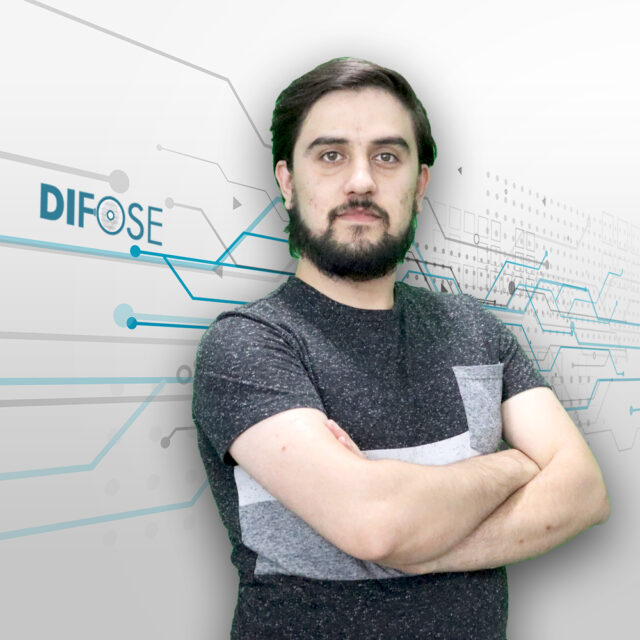 Yigit Emre CETINKAYA
Faruk Dinç
DATA RECOVERY EXPERT
Mr. CETINKAYA has two bachelor's degrees in Digital Photography and Web Design and Coding from Eskişehir Anadolu University. After graduating, he worked on many projects especially about Web security. Later on, he focused on digital forensics and data recovery, and received many certificates such as GetData Forensic Explorer, Oxygen Forensic Detective, Mobiledit Forensic Express,  X-Ways Forensics, Cellebrite UFED4PC, Paraben Device Seizure, GetData Recover My Files, Recover My Email, Dolphin Data Recovery Software, Active Data Studio, R-Studio, and ReclaiMe.
With his knowledge and experience, he proved many times that regardless of the problem (broken or damaged) your data storage device may have, he can still recover your data from many storage platforms such as HDD, RAID, SSD, SD cards, and mobile phones.
In addition to those expertise certificates, he also has many international certificates such as ISO 50001, ISO 9001:2008, OHSAS 18001, Integrated Management Systems, ISO 14001, ISO 27001, ISO 9001:2008, Risk Management, Electronic Surveillance Sweep Expert Training, PRINCE2 and Strategic Management Systems.
Even though he is a well-known data recovery expert, he also has knowledge about incident response, digital forensics, and training. He has been working for DIFOSE since 2015 and has more than 500 data recovery, incident response, and digital forensic case experience.