Data Recovery Lab Design is our Specialty…
With the proliferation of digital devices, digital data creation and accumulation are increasing exponentially, and so is the data loss.
Whether your computer's hard disk or external hard drive are physically damaged or your server has suffered multiple disk failures, or you suddenly lost family photos, financial records, and other crucial data, DIFOSE's World-Class Data Recovery Lab is here to help you and to make things right.
Our experienced experts specialize in recovering data not just from broken hard drives, but also from USB flash drives, SSDs, phones, tablets, virtual machines, and RAID servers.
As an ISO 27001 and ISO 9001 certified firm, DIFOSE ensures that all your critical data will be securely recovered with unparalleled data extraction tools and software in ISO 5 Class 100 standard clean recovery boxes at our lab.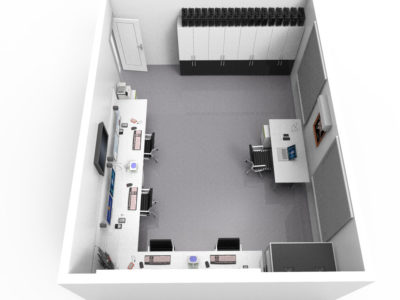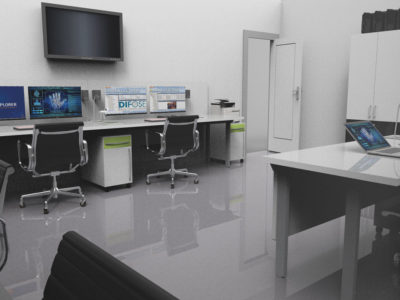 Hard Disk Platter Restoration Tools
Vast Replacement Parts Inventory
Data Recovery Box at ISO 5 Class 100 Clean Room Standards
Forensic Imaging Equipment for Data Recovery
Rigorous Quality Assurance
Secure Data Destruction Equipment
Data Recovery Hardware & Extraction Tools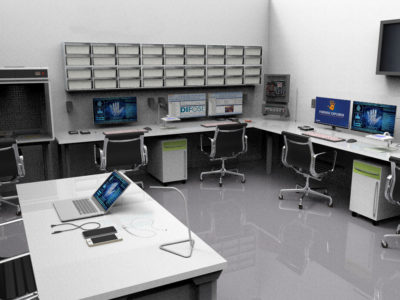 Hard Drive Data Recovery

Mac Data Recovery

SD Card Data Recovery

Flash Drive Data Recovery

SSD Data Recovery

iPhone Data Recovery

Android Data Recovery

RAID Data Recovery

Server Data Recovery

NAS Data Recovery

Virtual Server Data Recovery