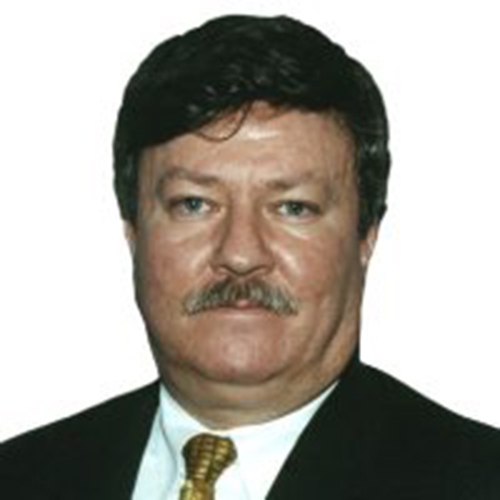 YALKIN DEMİRKAYA
Faruk Dinç
DIGITAL FORENSICS & CYBER SECURITY SPECIALIST
He holds a bachelor's degree in New York City University, John Jay Academy of Justice and Criminal Sciences, Police Sciences and Criminal Studies, and a master's degree in Computer Engineering at the same university.
He worked as a review specialist and investigation manager in the field of IT crimes and forensics for many years under the New York Police Department. He was the founder of the IT Crimes Investigation Branch of the New York Police Department's Internal Investigations Department and has served as its director for many years. During his tenure at the New York Police Department, he established the first IT crime investigation division within the internal investigative units in the US public domain. He retired in 2007 by successfully completing his duties in the fields of IT crimes and forensic IT for more than 20 years.
Considered as one of the most important experts in the field of IT crimes and forensics, Yalkın Demirkaya has worked in numerous IT crime and abuse cases and solved many cases. Therefore, currently the United States, Turkey and the legal and academic units of the security forces with many countries in the Middle East gives training and consulting services in the following areas.
Information Crimes Investigation and Investigation
Incident Response in IT Crimes
Forensic IT
Network Forensic Review
Mobile Device Forensic Review
IT Security
Electronic Search
Yalkın Demirkaya holds Information Security Specialist, IT Crimes Investigator, Forensic IT Specialist certificates and Accessdata ACE and AME, EnCase, ProDiscover, Wetstone advanced user certificates.
DIGITAL FORENSICS & CYBER SECURITY SPECIALIST