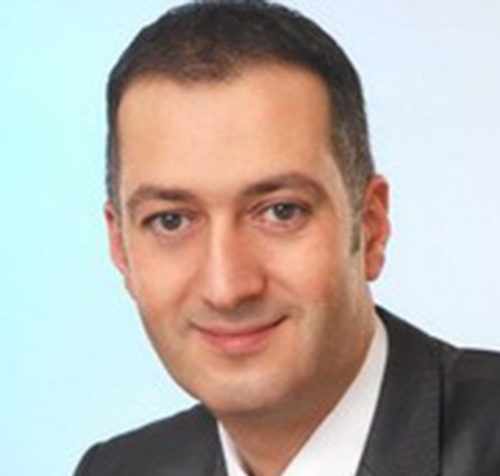 TIMUR OZCAN
Faruk Dinç
NETWORK FORENSIC EXPERT
He completed his primary and secondary education in Frankfurt-Germany and after receiving his bachelor's degree in Information Technologies at Frankfurt University, he received various trainings and specializes in information networks.
He has been working in the fields of information networks, network performance, problem solving in networks, network security for nearly 20 years and is currently the CEO of Neox Networks GmbH, which provides professional solutions to corporate companies across Europe.
It provides intensive training and consultancy services especially in the areas of computer networks architecture, design, traffic management, monitoring, problem solving, and performance enhancement.
He is also frequently appointed as an expert in detecting, investigating, analyzing and reporting crimes and abuses committed in computer networks, especially in Germany and other countries within the European Union. He has several publications and articles on forensic information applications in computer networks.
Timur Özcan has expertise in the following topics:
Network Analysis
Computer Networks Forensic Analysis
Network Performance Measurement
Network Forensic Monitoring and Control
Network Security
VOIP Traffic Analysis and Performance Tests
In-depth Package Analysis (DPI)
Network Traffic Capturing
TAP Devices and Installation
Network Infrastructure Installation
Wireless Network Analysis
Data Transfer