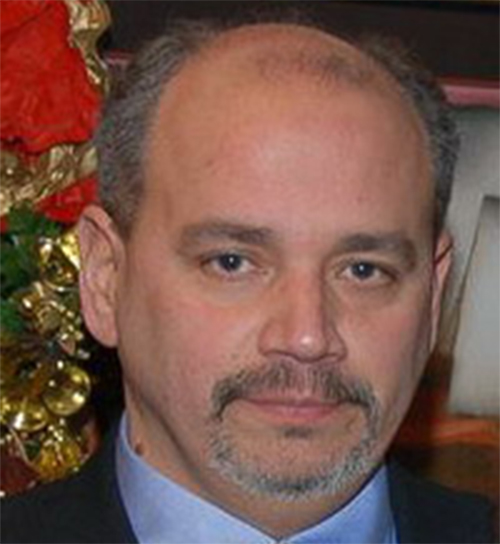 RAMON CRUZ
Faruk Dinç
DIGITAL FORENSIC EXPERT
For many years, he worked as a senior specialist in IT crimes, incident response, collecting evidence, review and analysis. He is a renowned expert, especially in the field of internet reviews, online child abuse, chat and social media.
Ray Cruz, who has a great deal of experience in revealing crime and evidences, especially hidden or difficult to detect, is a professional who has achieved numerous successes in this field. The number of awards has been awarded for its success in detecting suspects engaged in child abuse on the Internet and in examining the digital evidence of suspects, especially when he was working under the New York Police Department.
One of the most important skills of Ray Cruz, which started as a hobby at the beginning but later made great designs, is to design various hardware forensic computing and to ensure that forensic software works with maximum efficiency on these hardware. Especially as a result of specially designed workstations, PC and other forensic equipment, it has yielded up to 160% efficiency in solving cases in a short time.
Ray Cruz provides professional training on the following topics:
Intervention in IT crimes and gathering evidence
IT crimes research
Detection and evidence of crime on the Internet
Combating child abuse on the Internet
Forensic equipment design and use
Forensic information laboratory setup and development.