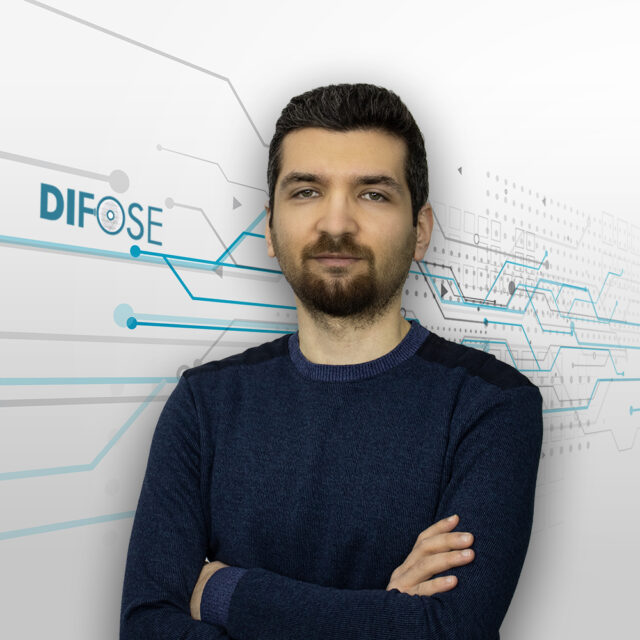 Onur SABAN
Faruk Dinç
DATA RECOVERY EXPERT
Mr. SABAN has a bachelor's degree in Electronic and Communications Engineering from Suleyman Demirel University.  After graduating in 2008, he worked on many projects about network security and safe data storage. He has especially focused on data recovery issues, and had many case experiences along the way.
Mr. SABAN received many certificates especially about data recovery such as, R-Studio, Active Data Studio, GetData Recover My Files, Recover My Email, Dolphin Data Recovery Software and ReclaiMe, and Recover My Files. He is an expert about recovering data from media including HDD, RAID, SSD, memory sticks, USB portable disks, SD cards, tapes, and mobile phones whether they are intact or broken.
He joined DIFOSE team in June 2018 as a data recovery expert, and since then he has been working on difficult data recovery cases within the team as a leading expert.