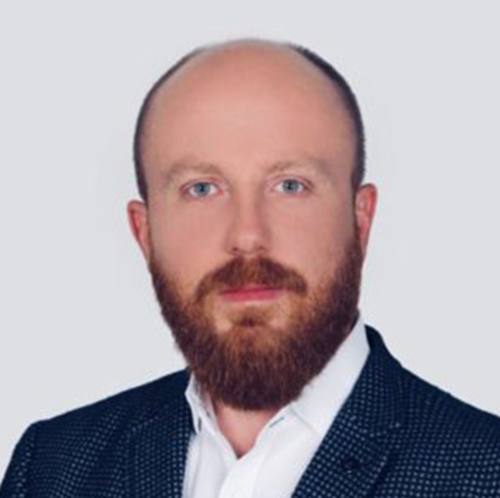 EMRE TINAZTEPE
Faruk Dinç
MALWARE ANALYST & SOFTWARE DEVELOPER
He was born in 1985 in Izmir. He graduated from the Military Academy in 2007 as a System Engineer, and 14 military projects he offered in the 4-year period he served in the Turkish Armed Forces were awarded with the Special Prize for Command.
He left the armed forces in 2011 and successfully carried out duties such as Senior R&D Engineer, Malware Analyst, Antivirus Laboratory Team Leader and Development Director at Zemana Bilişim Teknolojileri ve Comodo AŞ. In 2013, during his tenure at the organization structure of Comodo Antivirus Turkey's first laboratory in METU Informatics Institute and undertook the task operation.
He has been a speaker at various conferences, which has published many analysis documents in the field of malware and reverse engineering, which is his specialty. He still teaches MA and PhD courses on "Malware Analysis" at TOBB ETU University. Reverse engineering, malware analysis, and incident response continue in the USA-based Binalyze LLC company, which it founded in 2018.
MALWARE ANALYST & SOFTWARE DEVELOPER